Skyblock Origin Map #4
Welcome to Map #4 of Skyblock Origins! As the team and I adjust to new changes behind the scenes we went all out and have lots in store for you guys this coming Map. Tons of features on Release and even more coming in our weekly updates.
---
Robots
We have to show you guys the best feature first. As per requested through many suggestions, we have finally brought Robots back to PvPWars!
Robots will be your personal companion on your island with various task such as Combat and Farming. Robots will automatically farm and store your items until you're ready to collect or sell. But that's not all! They even have upgrades, allowing you to upgrade your companion to be as efficient as possible.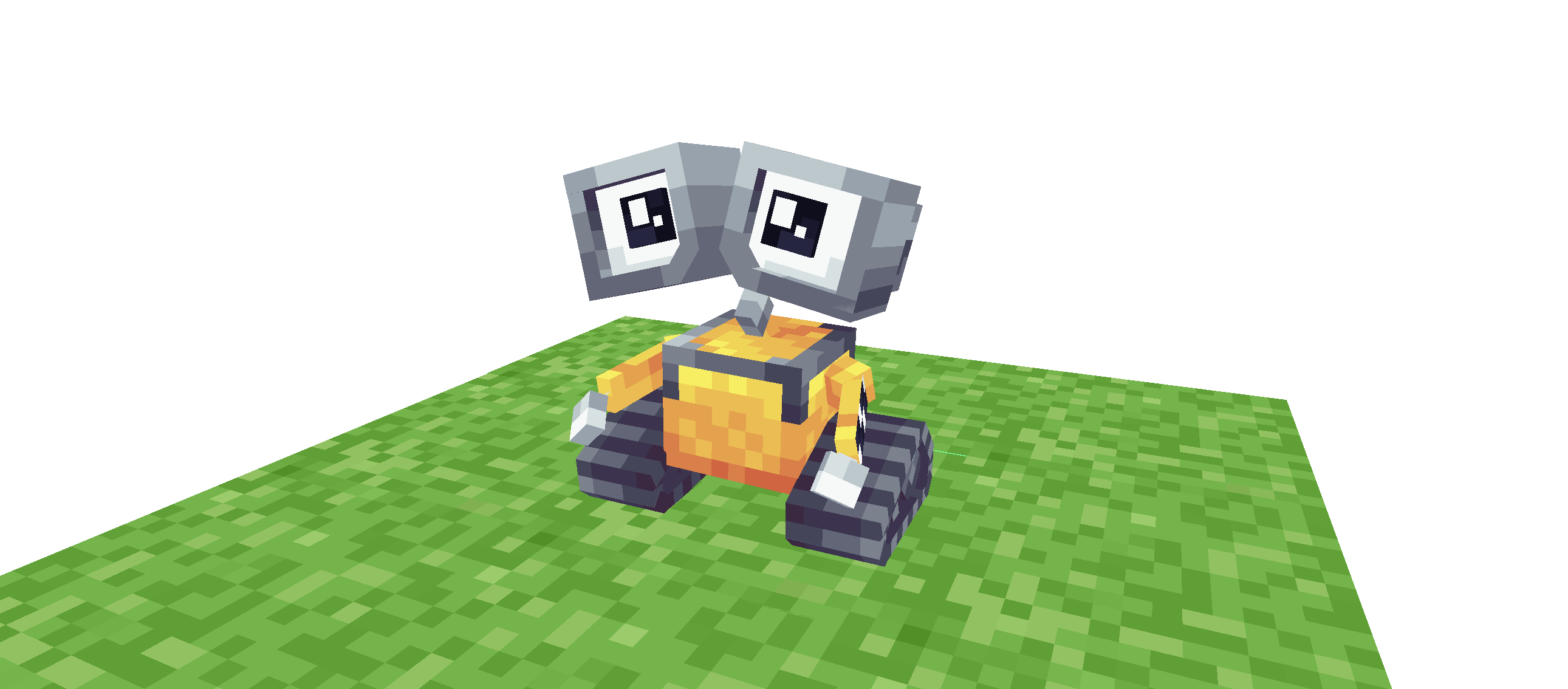 Monthly Crate
As we cross into a new month, we obviously have to show up with a brand new Monthly Crate. Dive into amazing loot and start off your season with a bang!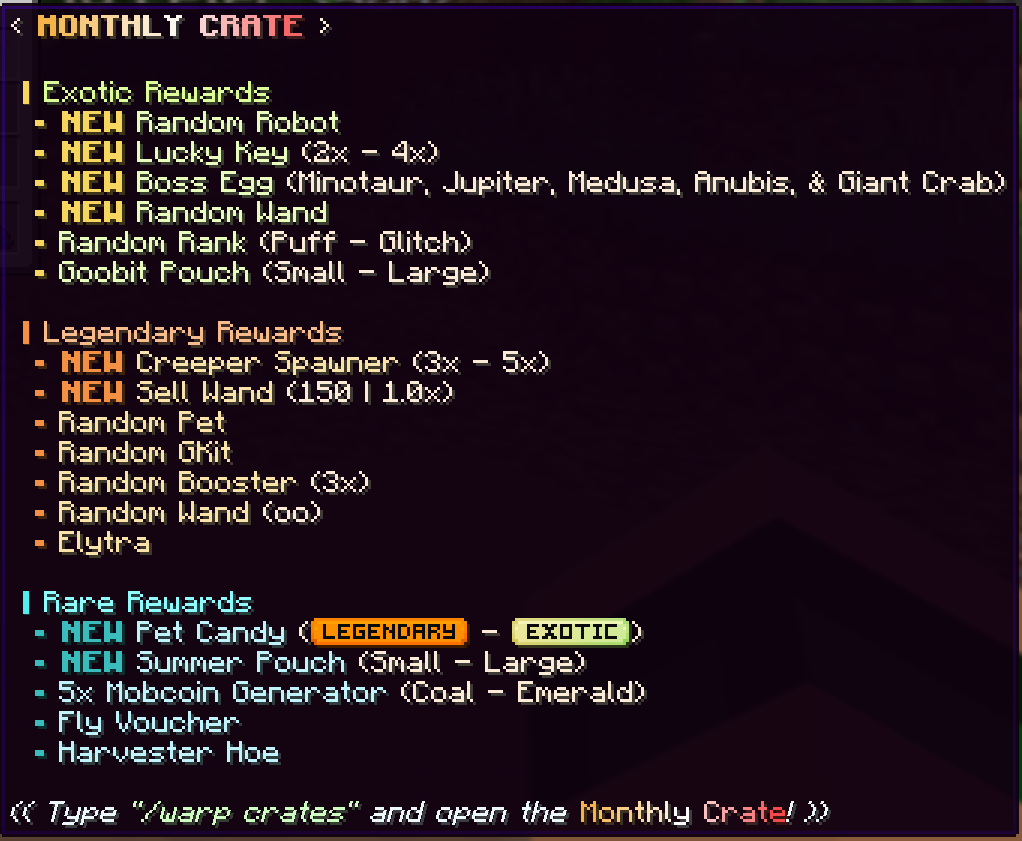 Mario World
It's a me Mario! PvPWars welcomes Mario World as our brand new Limited Time Zone. Here you can do fun quest, collect coins, slay boo ghost, and more! Collect Mario Coins around the map and spend them with the Mario Merchant to purchase some amazing loot! Unique Spawner, New Boss Eggs, Mobcoin Generators and more!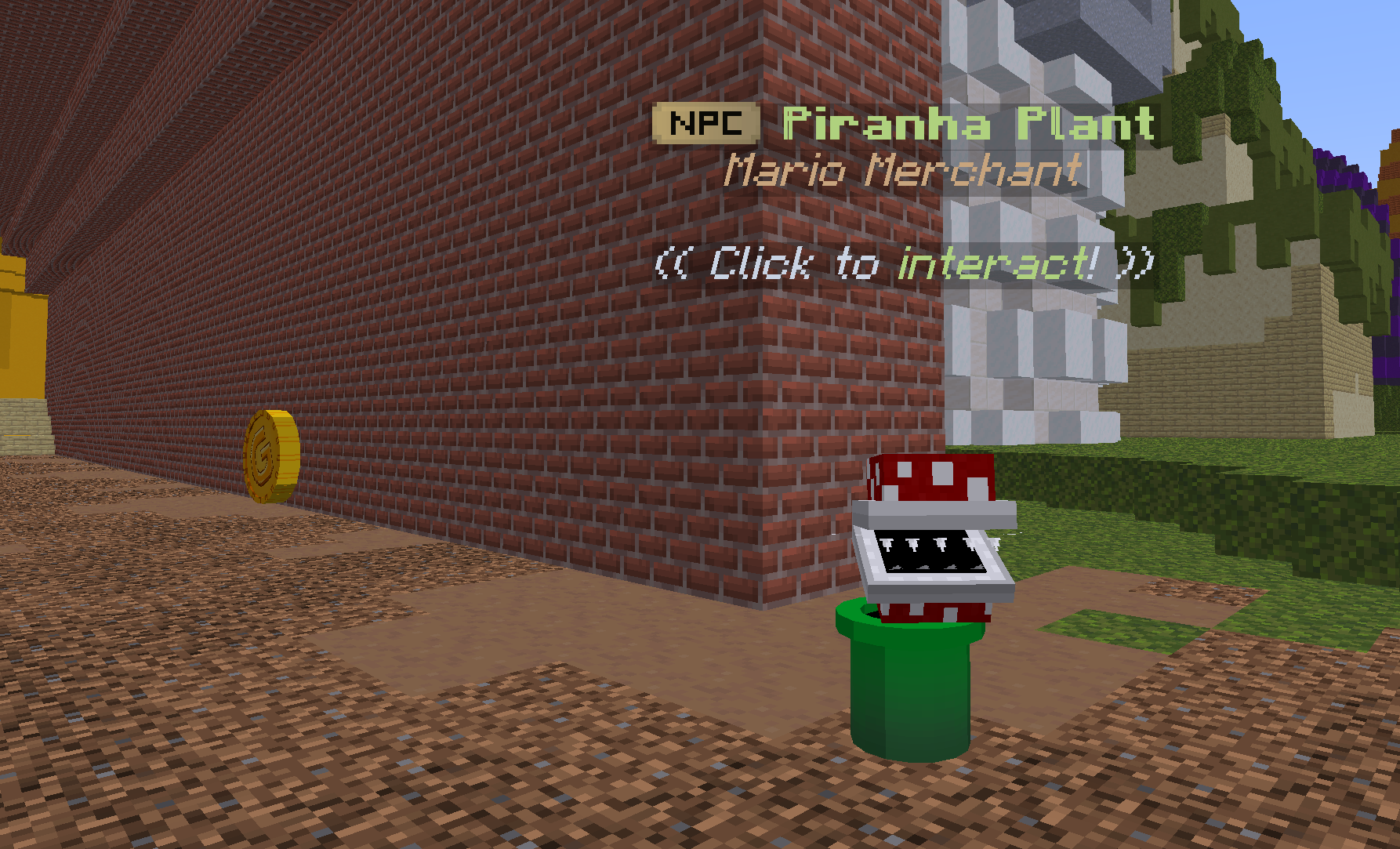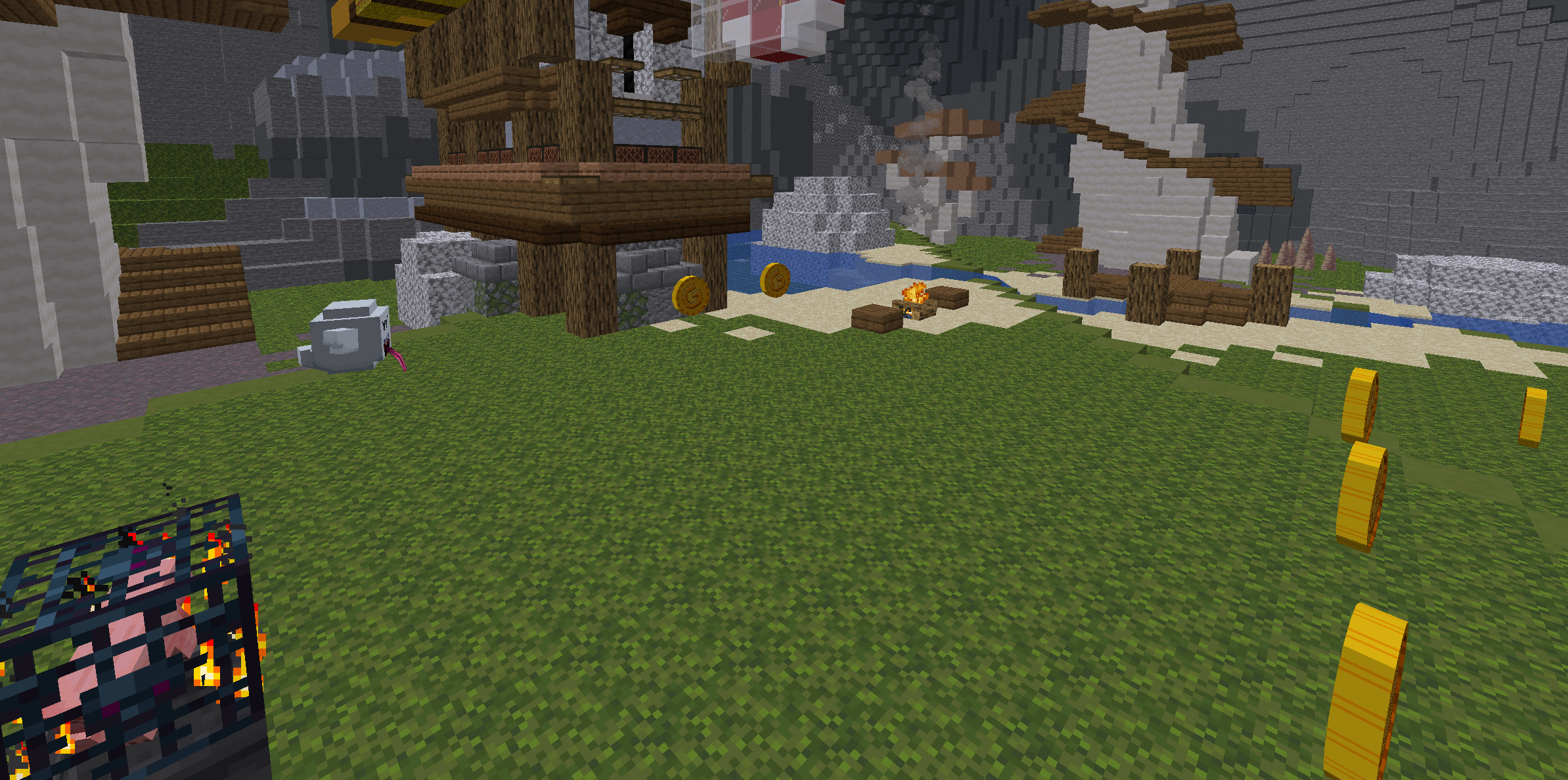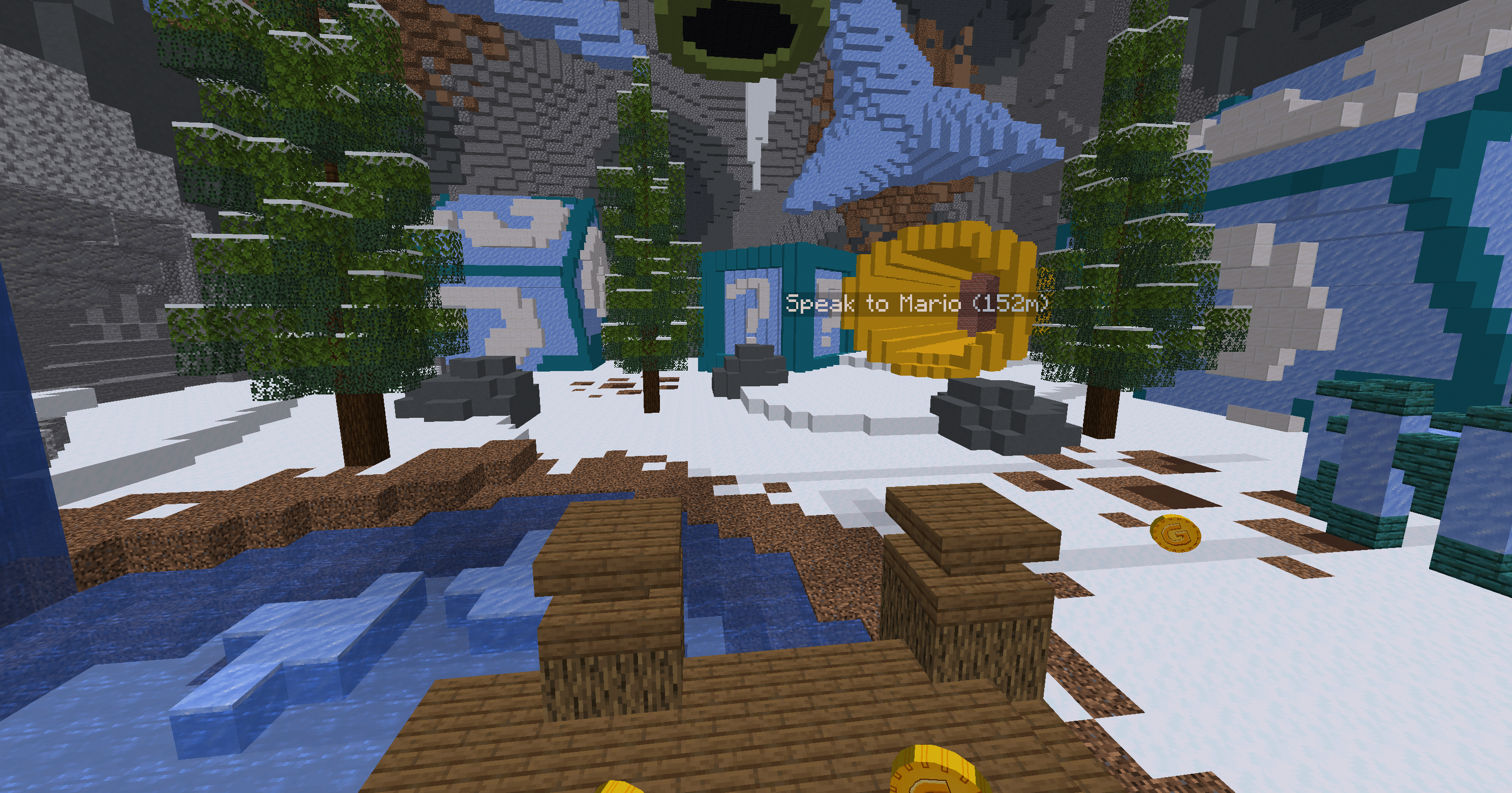 PvPWars+
Along with the month change, we've also updated the PvPWars+ Subscription Package! You can now obtain the brand new Ares Armor Skin and the Floating Zeus Balloon!
You can check out all of the PvPWars+ Perks here!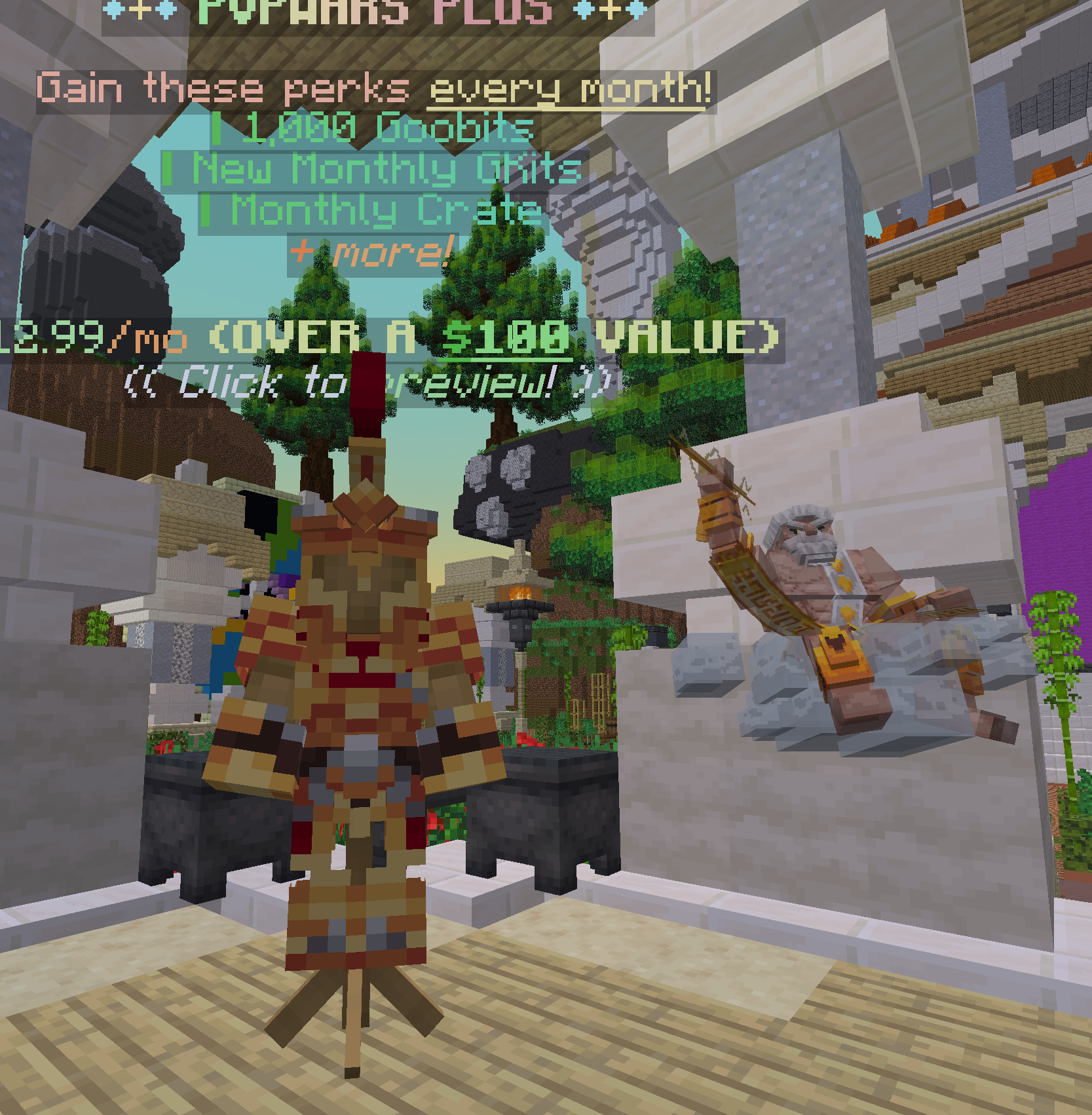 New Bosses
A fan favorite from last season was our Custom Boss Eggs. Well, we went ahead and brought 2 new monsters from the deep void. Take on the Mighty God Jupiter or fight a mythlogical beast The Minotaur!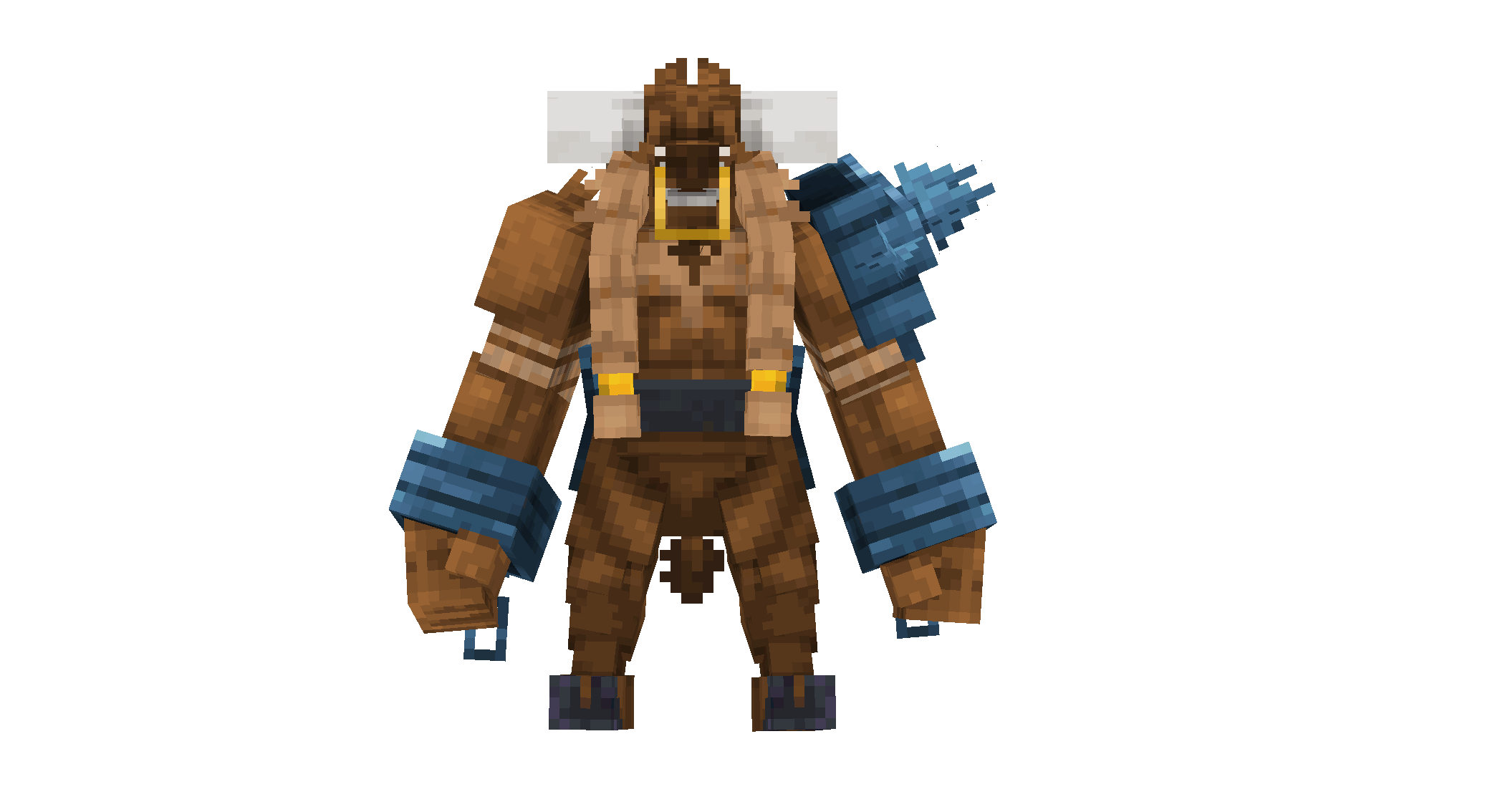 Upgradable Spawners
And making it's return.. Upgraded Spawners! Yes, you read that correctly, Upgradable Spawners is back in action on Skyblock Origin Map #4. Every spawner has 3 unique upgrades with custom loot and prices.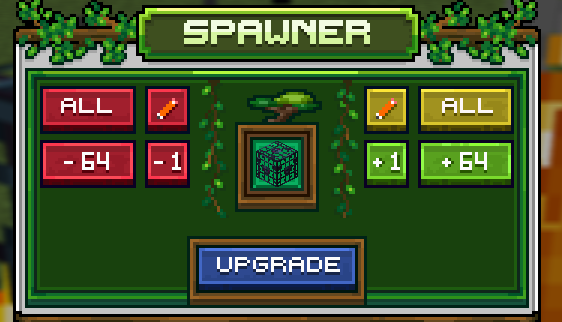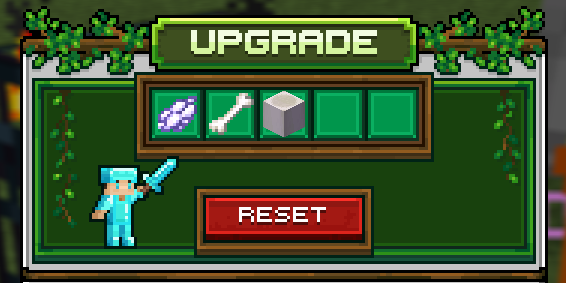 Quest
We can't forget about Quests! A brand new Questline has been introduced with Map #4. Complete challenges around the world and earn tons of rewards!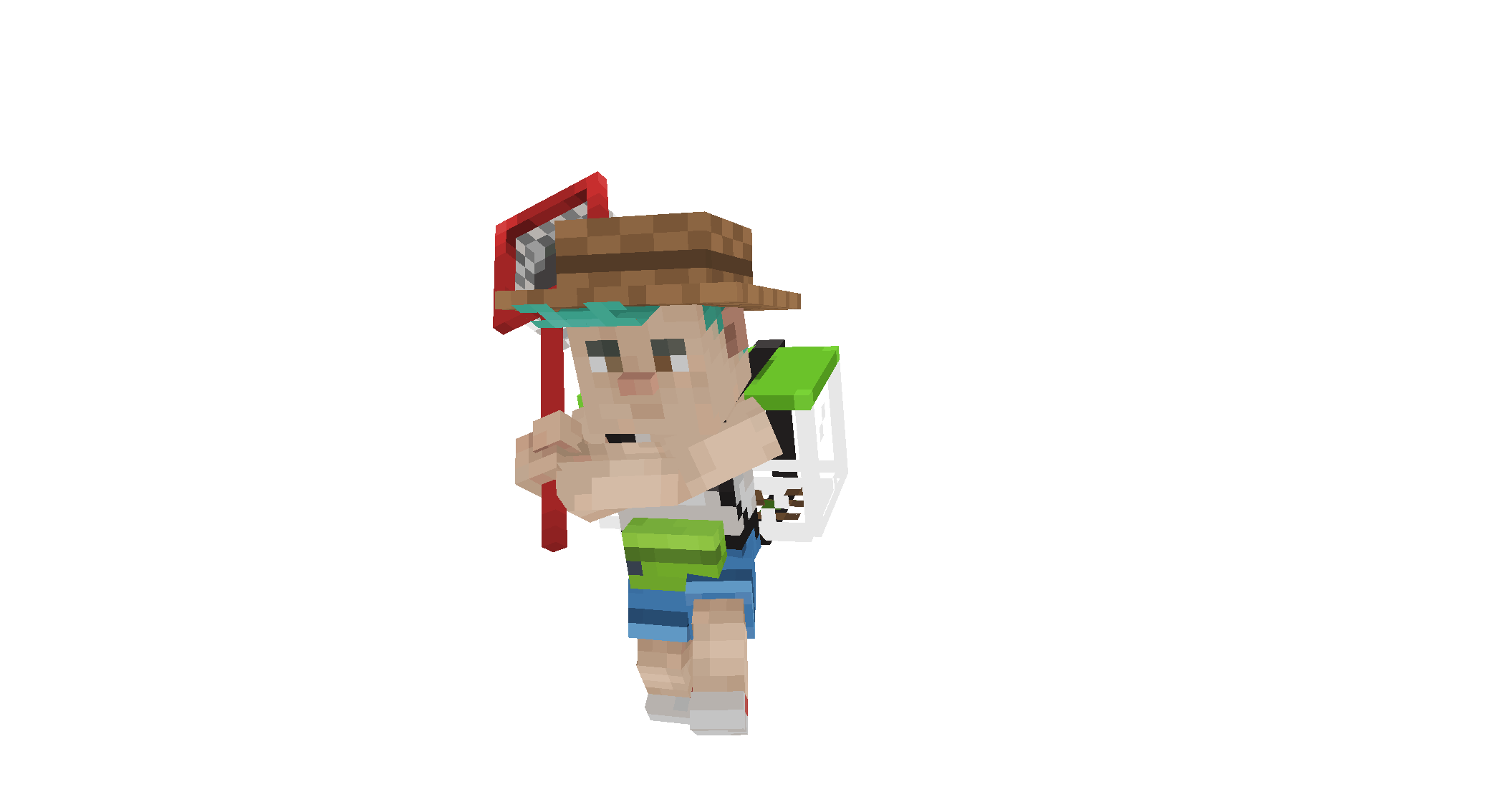 Builds
With a new map, we've also introduced tons of new Builds within Skyblock Origins. From farming End Crystals to mining Vibranium in a cave, take on the new adventures of Skyblock Origin!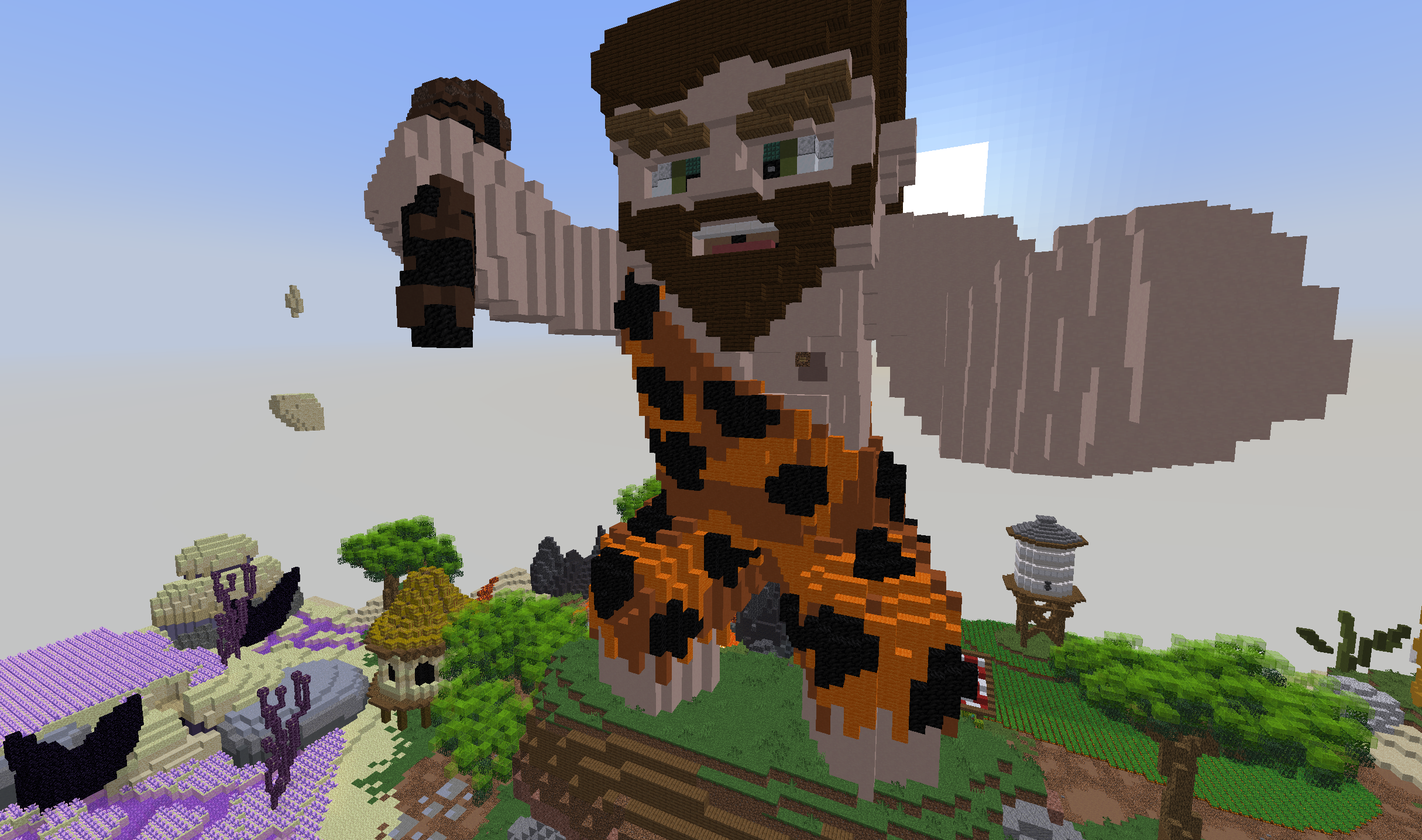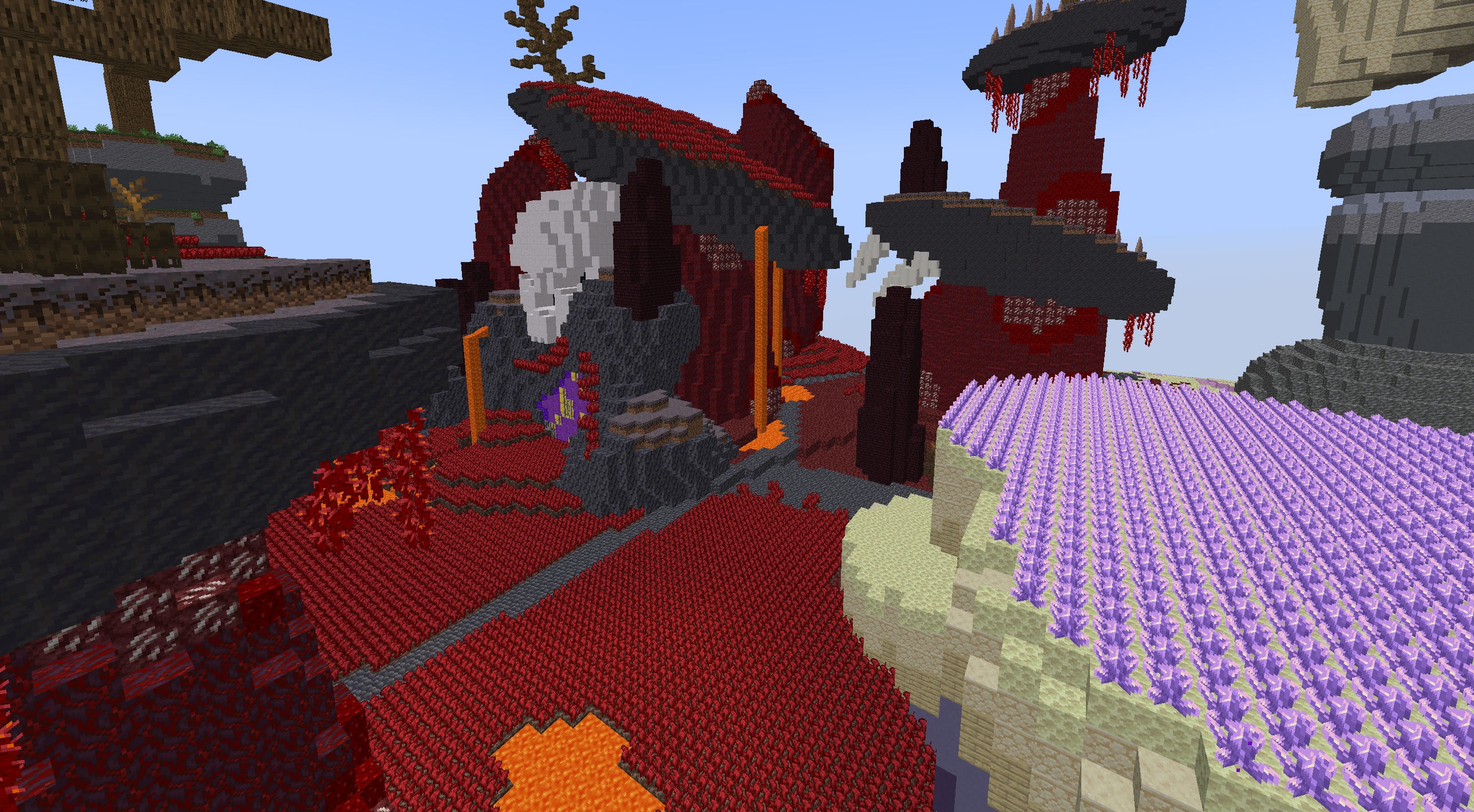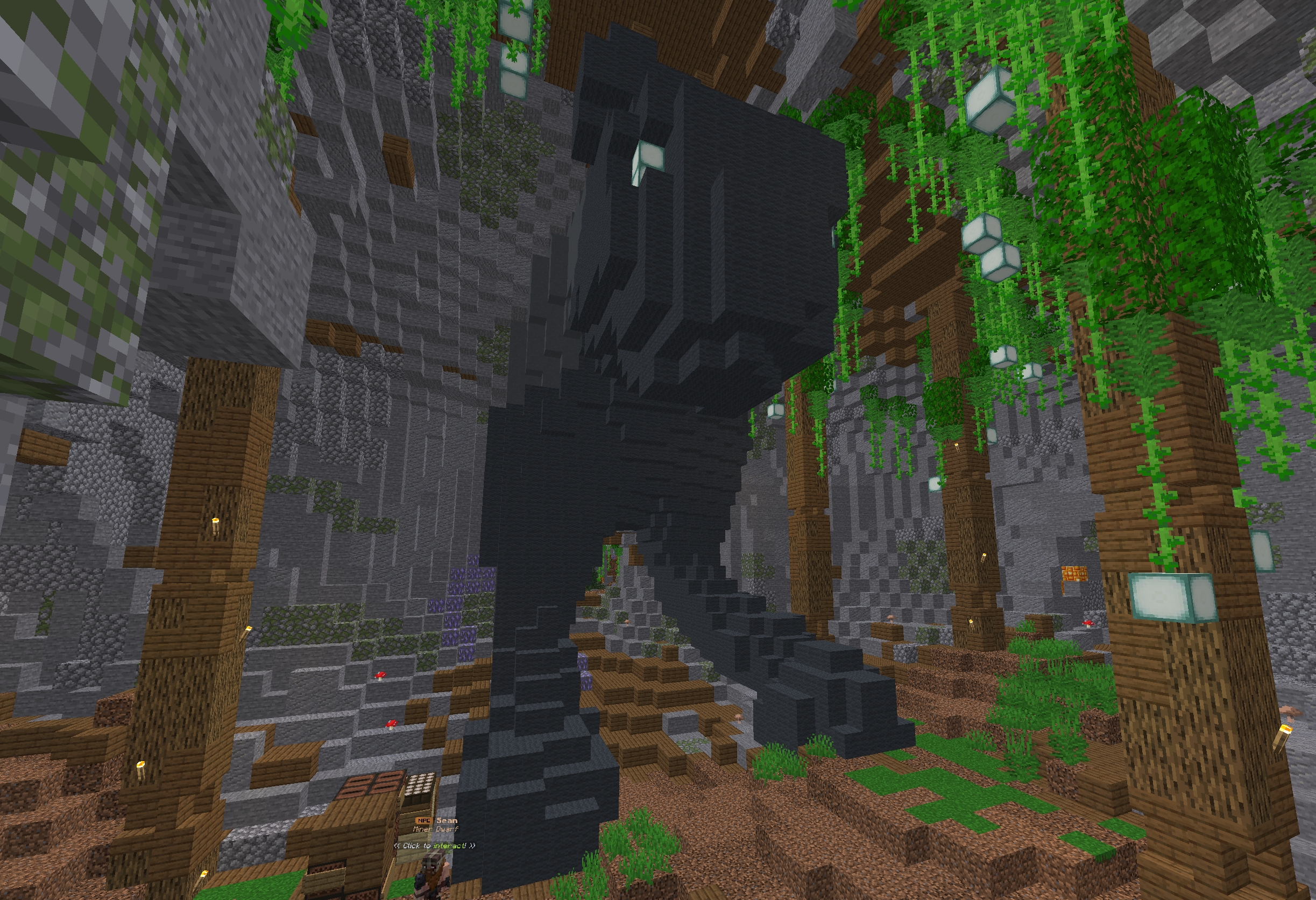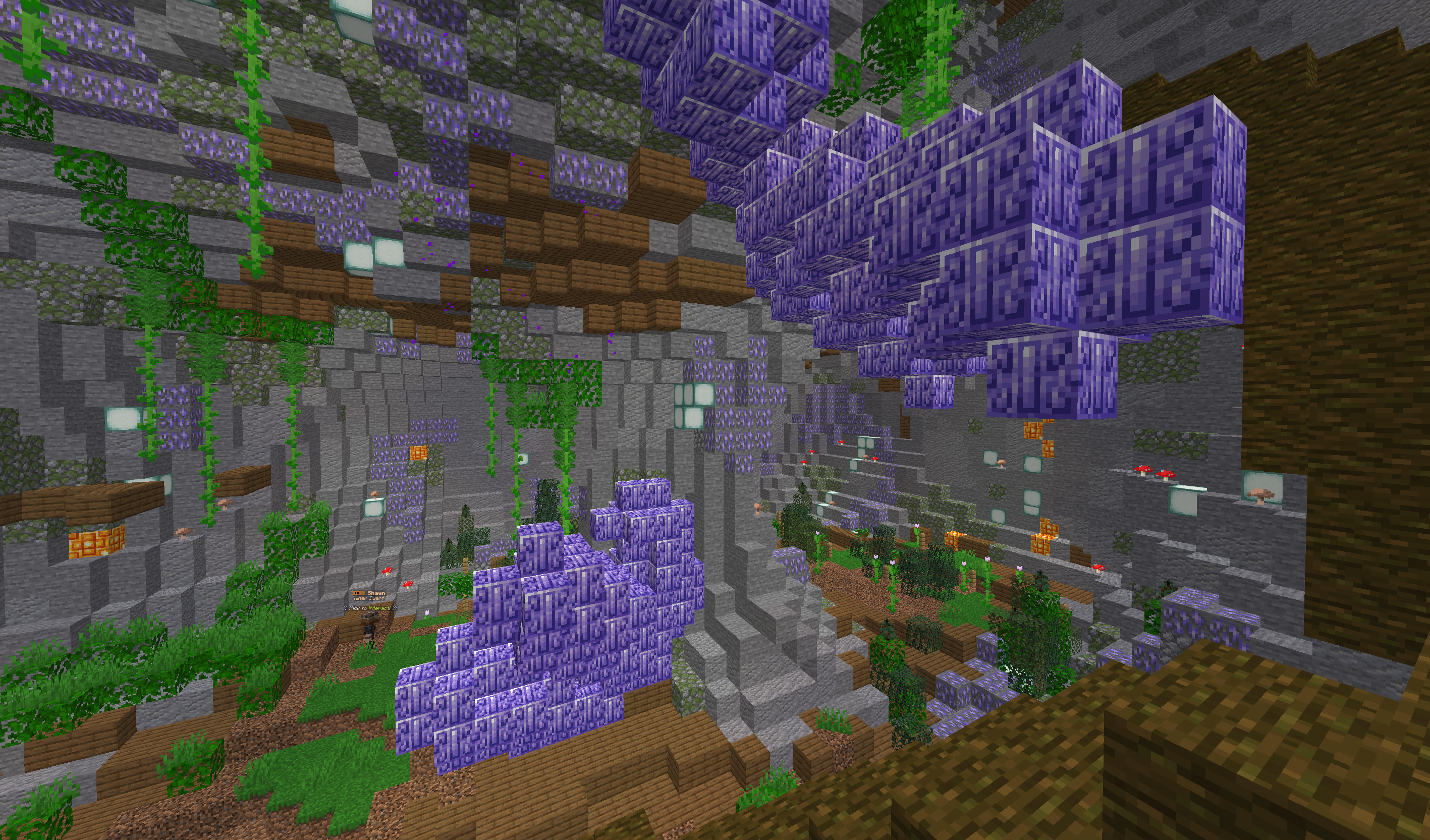 Staff
Along with Map #4 the team and I have made quite a few changes backend to make sure things run smoothly. We are proud to present @Jayoxsi has joined the team to help with Managing Staff and help balance the Economy throughout the Map Length. Along with his step onto the team, @AgentPotato14 has also been promoted to Jr-Admin to help out around within the backend of the server.
With these two amazing promotions, we have also accepted 5 brand new helpers to the staff team. The team and I will be focusing a lot more on Staff Applications and will be having a second wave of staff coming in the next two weeks! If you wish to apply, head to our Discord and use the Bot Channel to apply!
A big congratulations to the following promotions to Helper:
@cjfergy
@Fetch
@teols
@Emmyghast
@Analogy_
Article Posted By