Skyblock Origins
Skyblock Origins Launch
As PvPWars was created back in 2017, the server has come a long way to where we are today. The PvPWars team and I have spent the last 6 months working daily on PvPWars and improving every aspect of the server.
We've went through and updated our entire backend to a stable 1.19 setup, along with all of our features updated as well. Using technology we've never used before, PvPWars is in it's best shape to date and we're not done yet! The team and I are dedicated to improve PvPWars and bring it to heights we've never seen before.
We'll provide tons of updates, communication, and amazing content coming to you guys bi-weekly.
Tons of new and old features will be returning to PvPWars for this amazing launch happening on the 23rd. We've spent countless days working and perfecting every feature on the server and we cannot wait to show you guys.
---
Texture Pack
The team and I have spent countless hours learning and renovating Minecraft with Custom Textures and implementing them onto PvPWars. With these comes lots of unique gameplay and style you can experience as you progress through Skyblock Origins.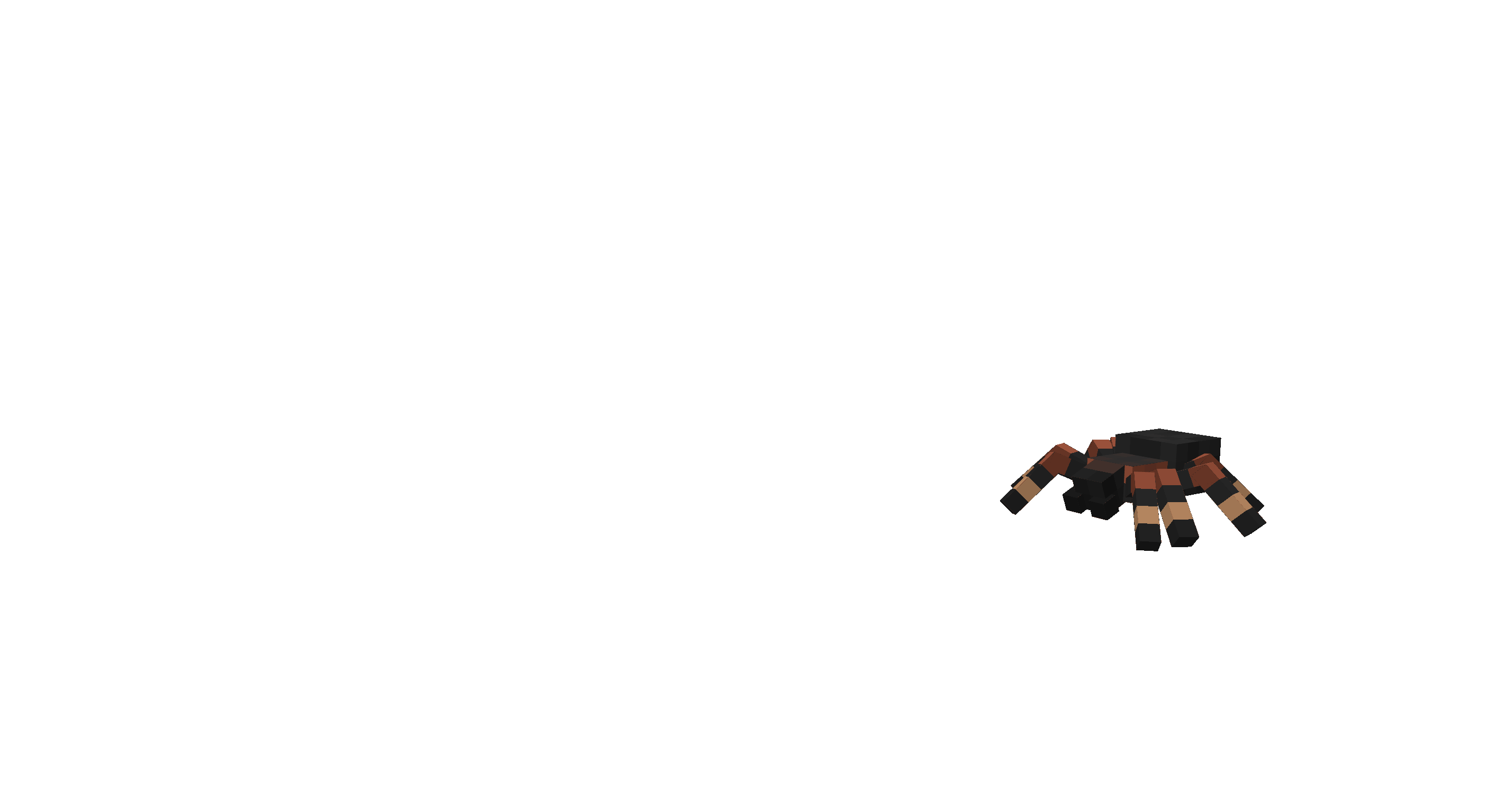 There's a ton of unique models within Skyblock Origins to explore, as we take on custom ores, custom mobs, and even custom weapons and tools.
---
Cosmetics
A huge part of Skyblock Origins is our brand new Cosmetics system. Allowing you and your friends to put on custom clothing, hats, and more. Even having a balloon follow you around as you explore the map.
You'll be able to unlock tons of cosmetics as you play through Skyblock Origins. Some cosmetics will be obtainable through the /goobits shop and others through rewards.
Types of cosmetics you'll be able to unlock: Hats, Backpacks, Props, Balloons, and Sprays.
---
Quest
One of the biggest gameplay mechanics on Skyblock Origins is Quest. Play through a diverse story of completing various challenges, fighting mobs, and even battling massive bosses never seen before.
As the season progresses more of the storyline will be unlocked, giving everyone a chance to catch up and play along with the story.
As we plan to release multiple storylines throughout the season, our very first zone is Hydoria. A once peaceful island that sits alone, was corrupted by Capra the Goat and is in turmoil. As the villagers of Hydoria are seeking help, you arrive on their doorstep to help fight the corruption. Fight through the corruption and save Hydoria from Capra the Goat.
On release, you'll be able to play through the first chapter out of 4. Every week we will release the next chapter of the story, giving you guys something to look towards.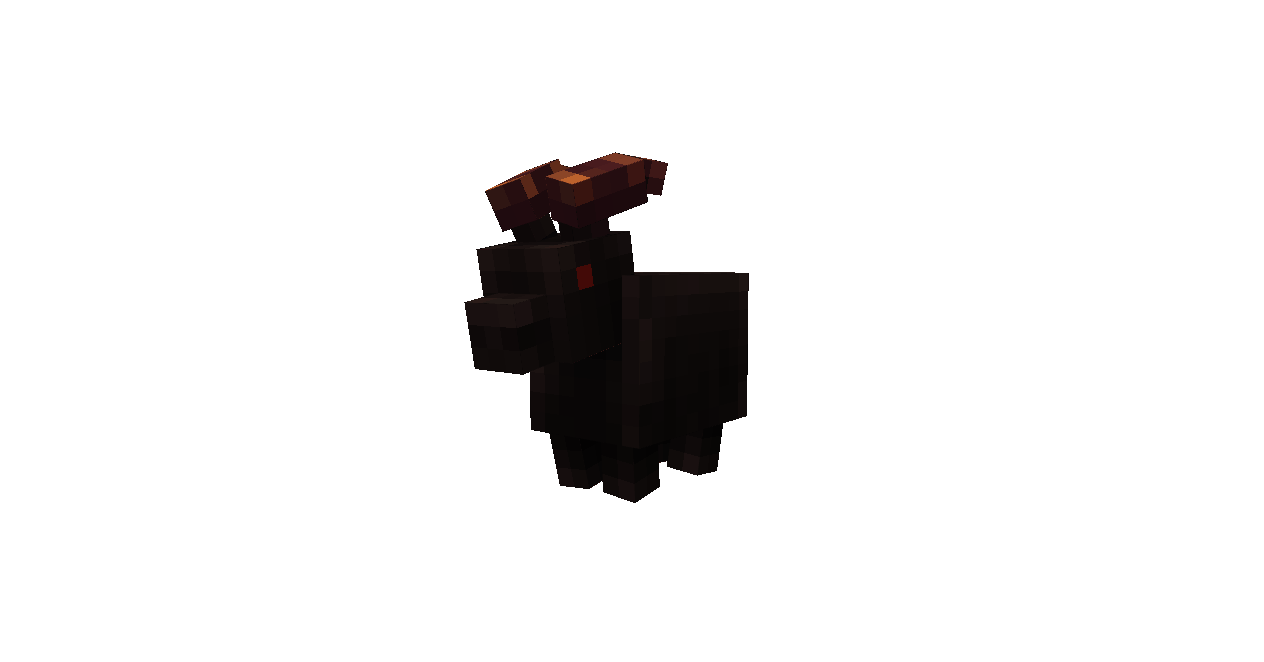 ---
Fishing
Fishing has been quite popular on PvPWars recently and we've decided to take it up a notch. Fishing has been completely rehauled with custom fishing rods, new fish never seen in Minecraft before, and events that happen globally across the server.
Different tiers of fishing rods can be obtained throughout the game. Each Fishing Rod has a unique texture, along with unique fish and how big of fish you can catch.
---
Seeds
Planting crops can be tedious, but using seeds is extremely easy. Plant custom plants and keep them watered.
With the new look of seeds, you'll be sure to get your money's worth harvesting these plants. As we progress within Skyblock Origins more unique seeds will be added to circulation, so keep your eye out.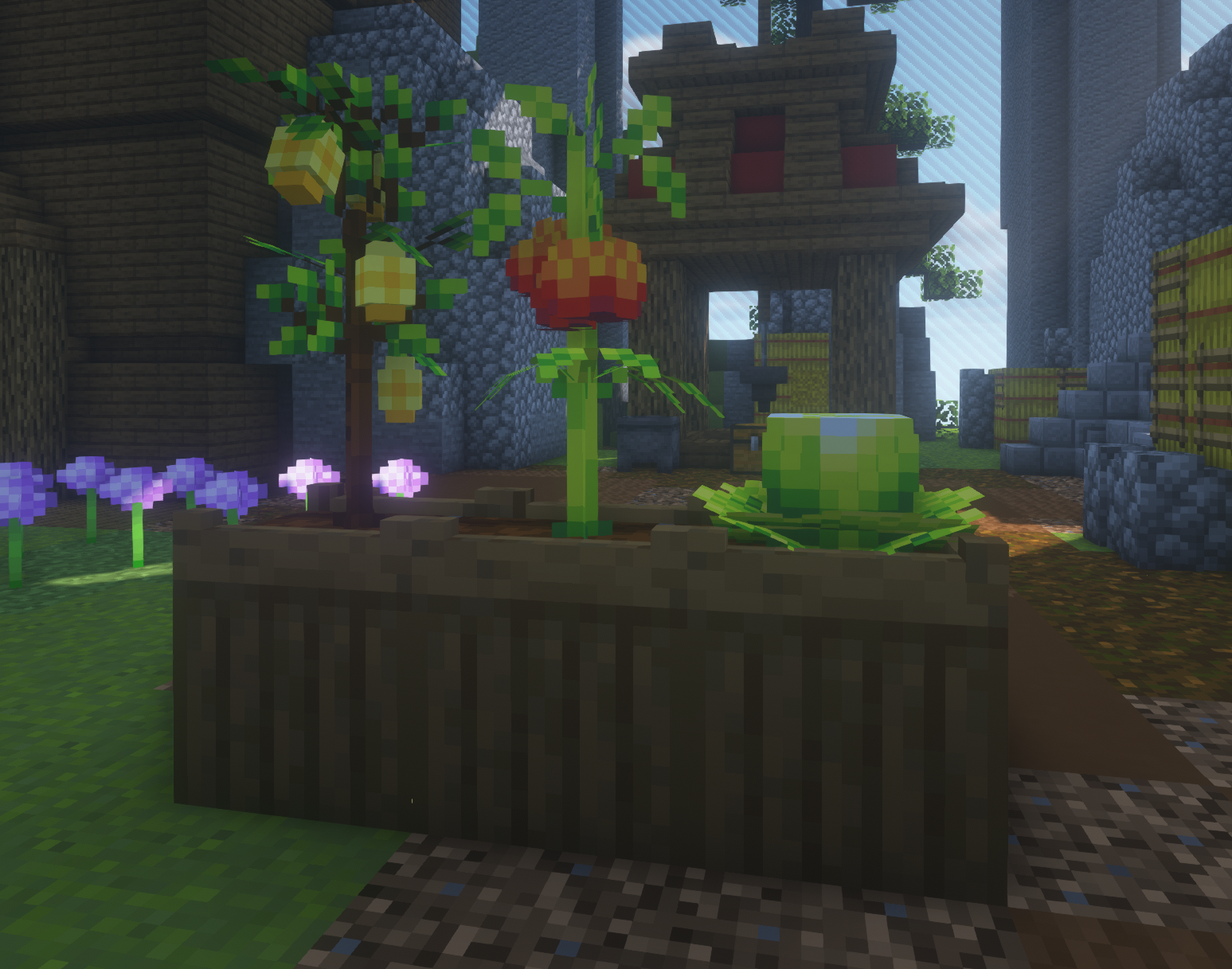 ---
Tower Generators
Upon creating your island, you'll have a personalized generator that can spawn many different blocks and ores. As you upgrade your tower generator, you'll be mining higher worth blocks and increasing it's storage.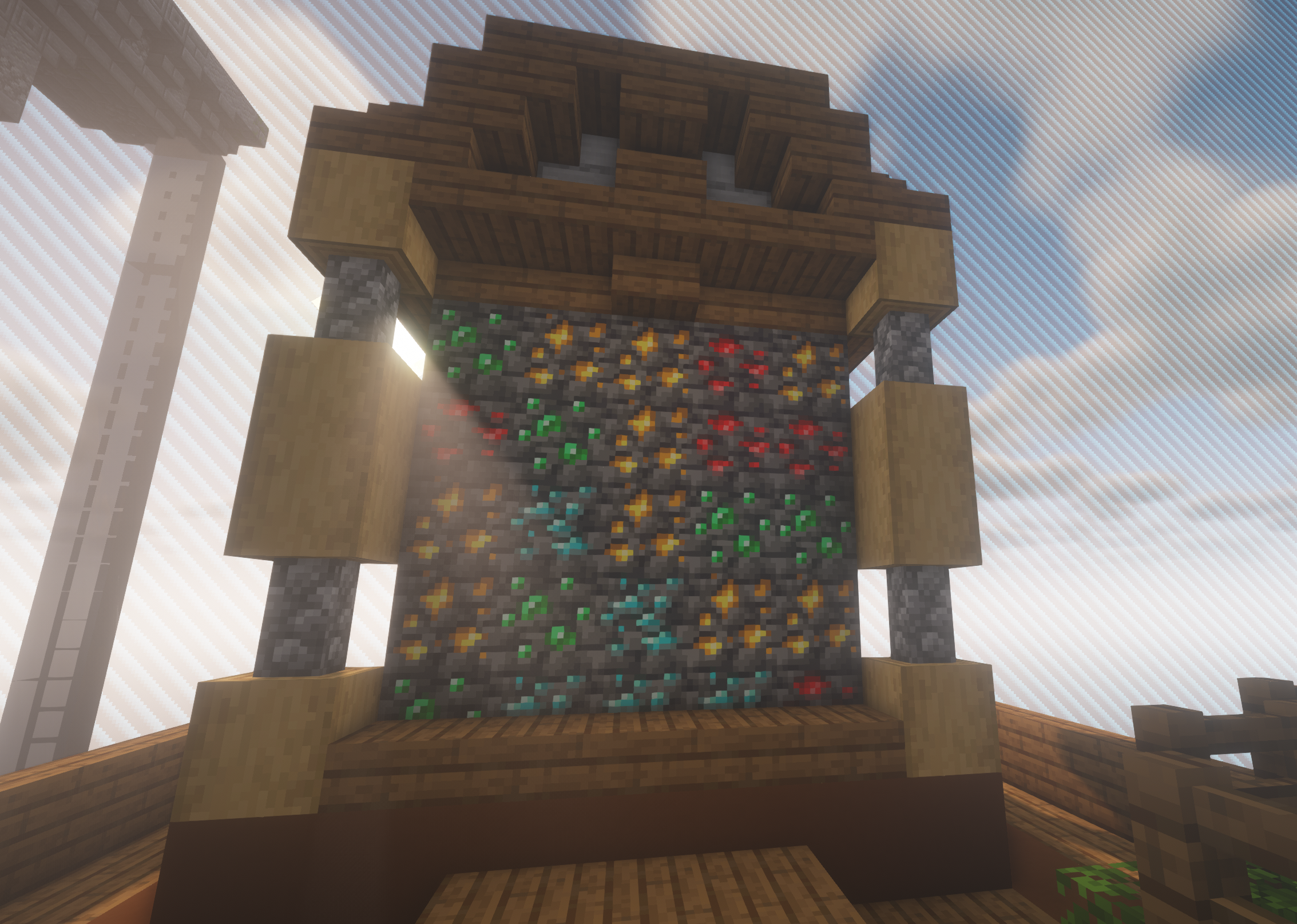 Article Posted By